Before we started flushing out a solid idea for the new NHL package at Rogers Sportsnet, I did some explorations/concepts to help give ideas of the things we could do. Here are some of them.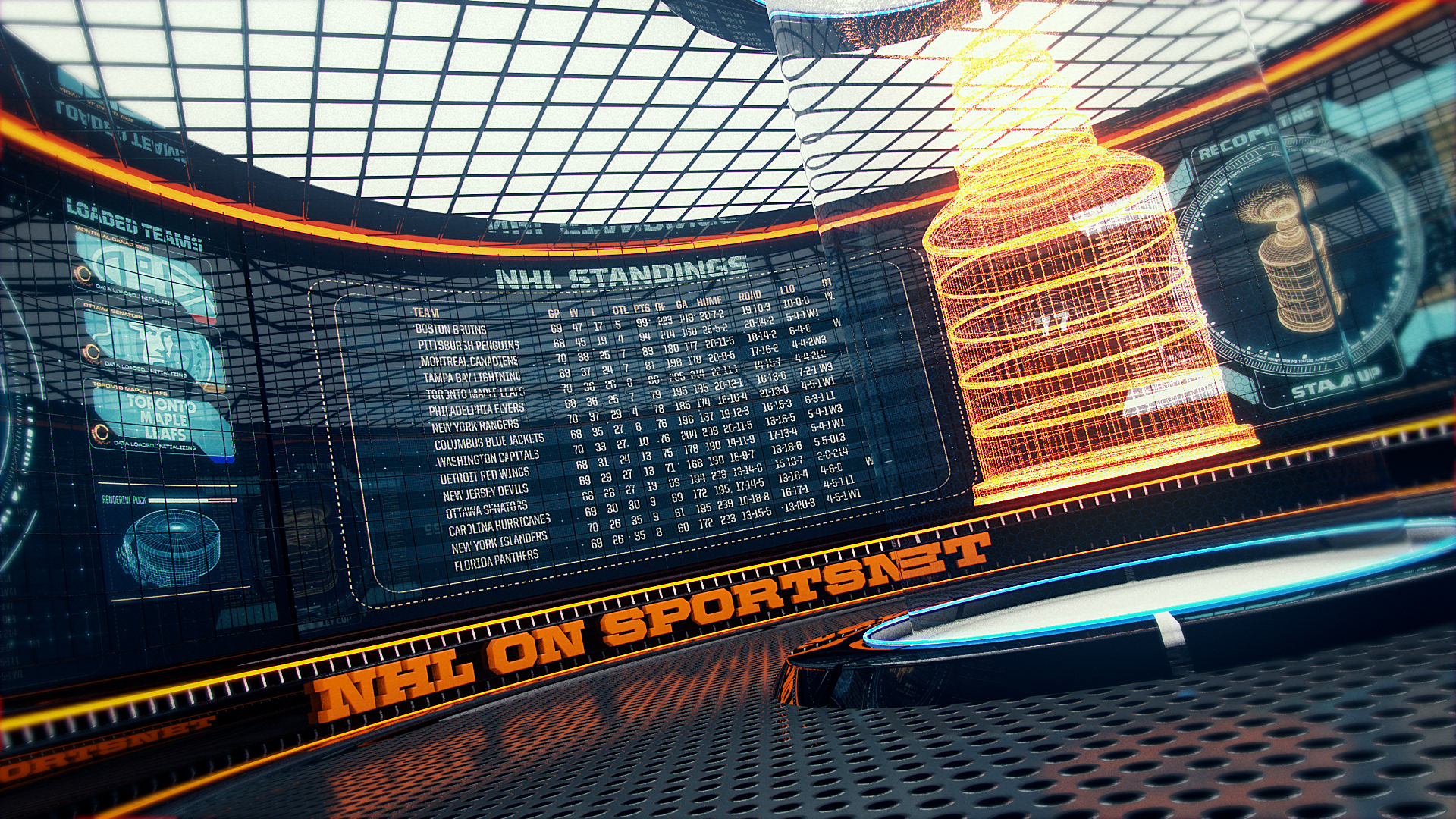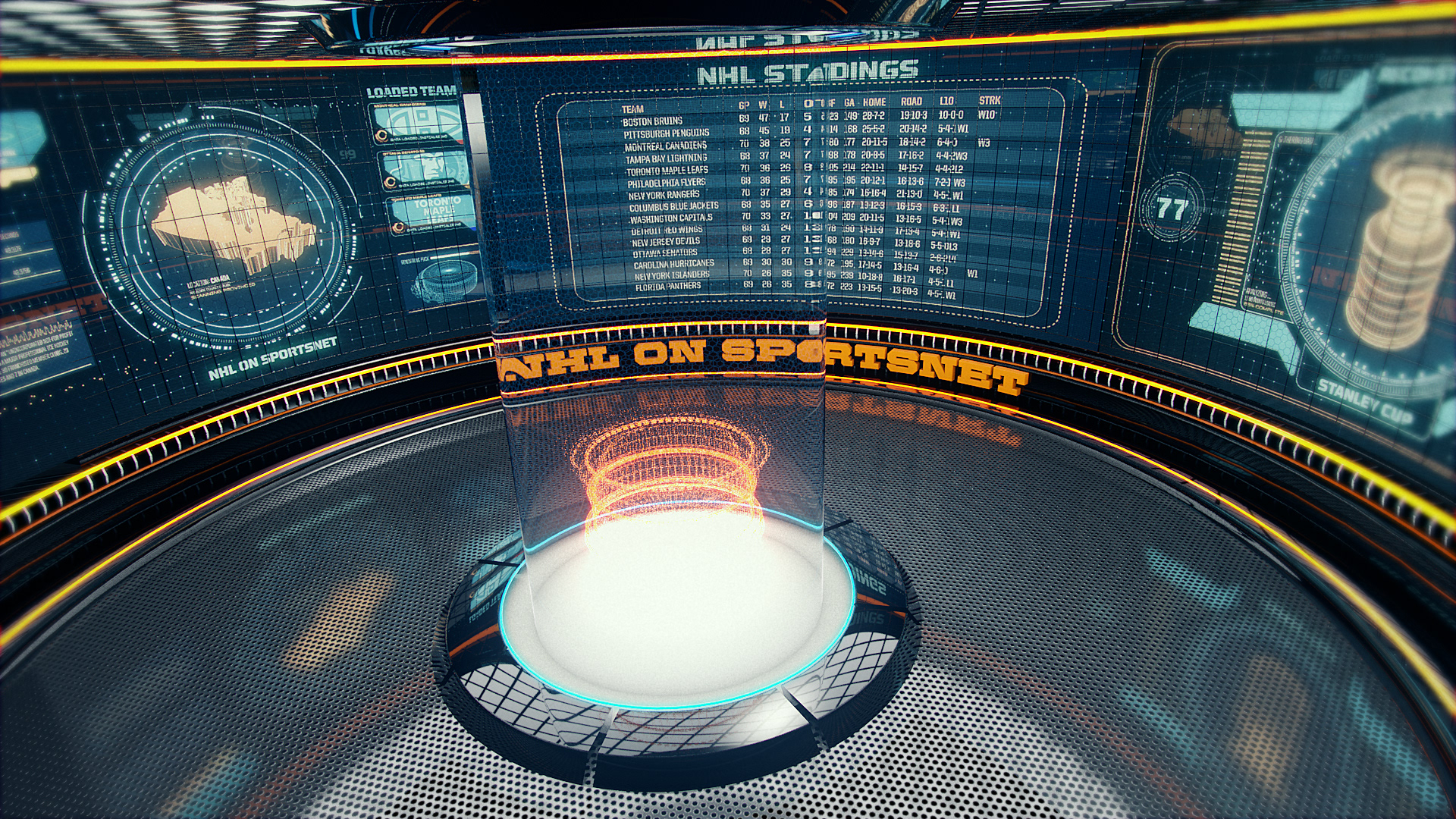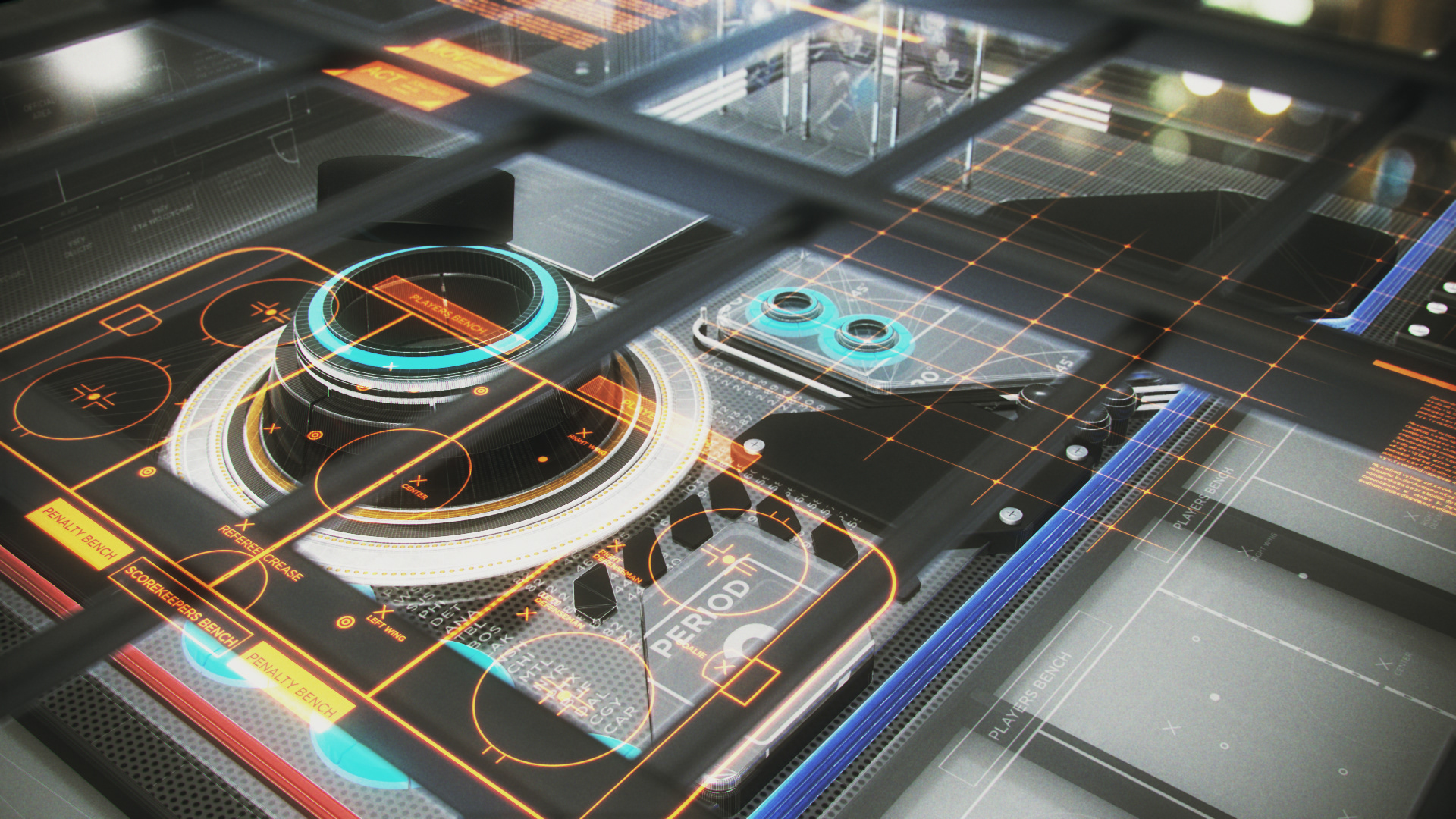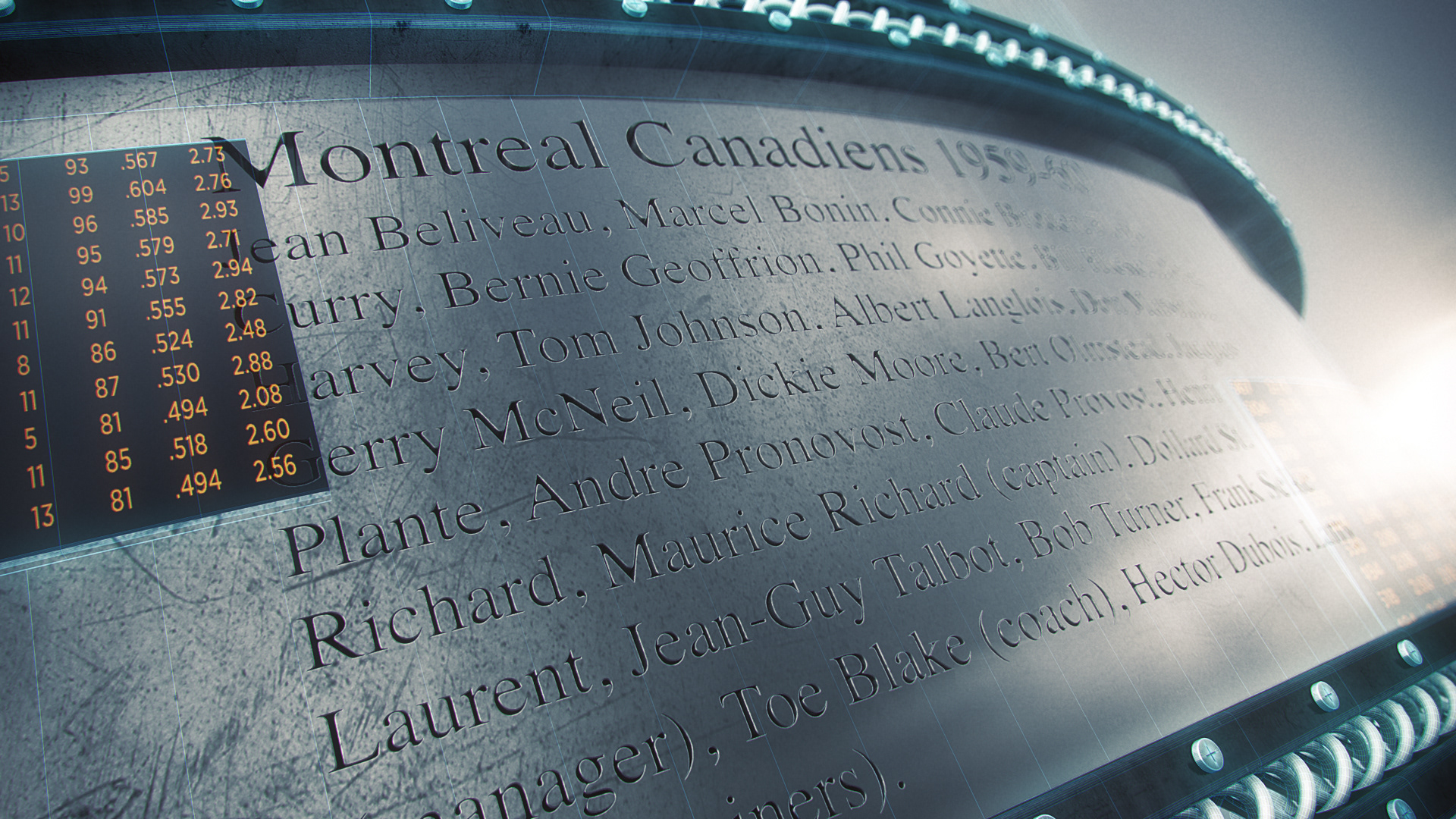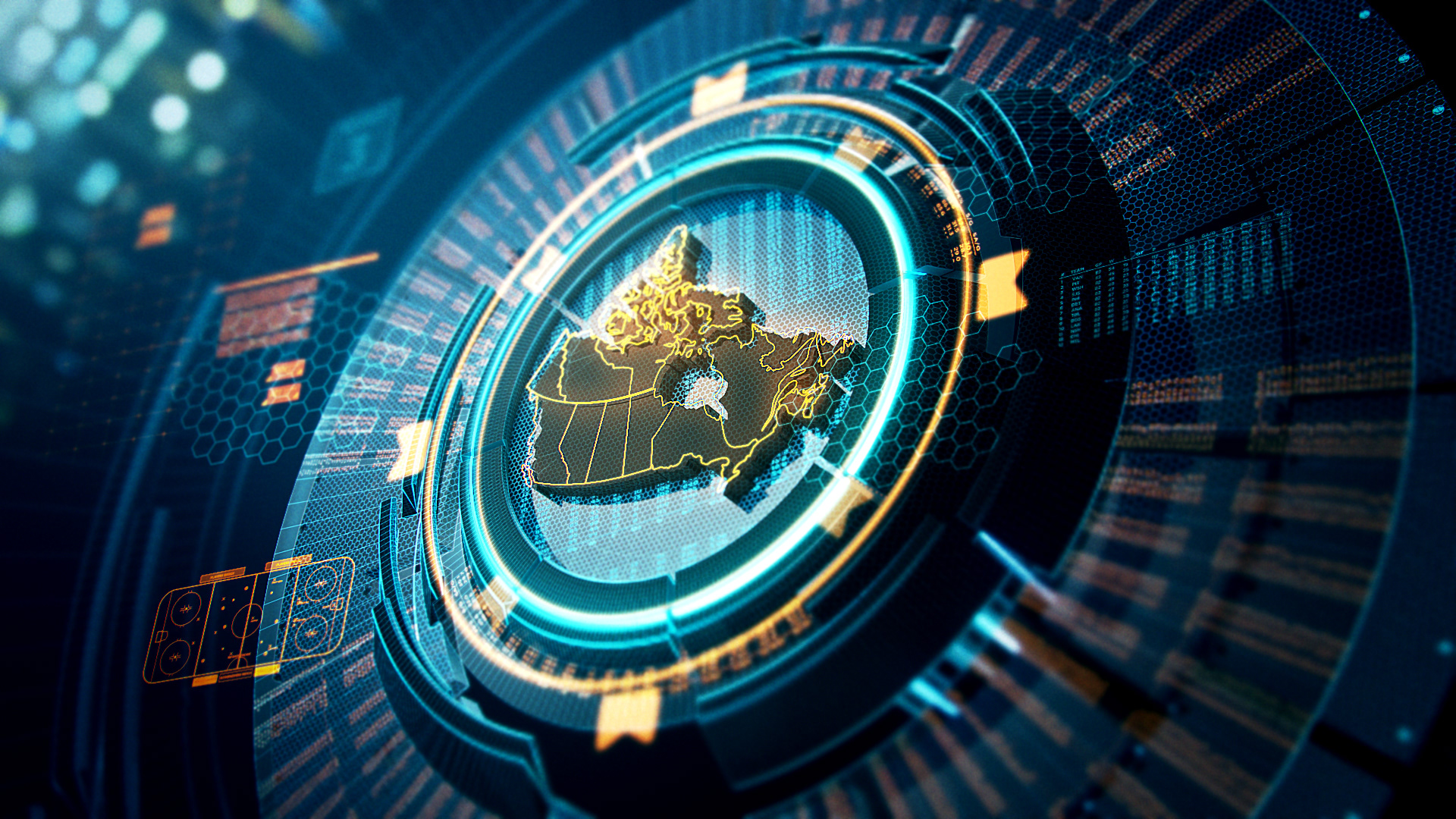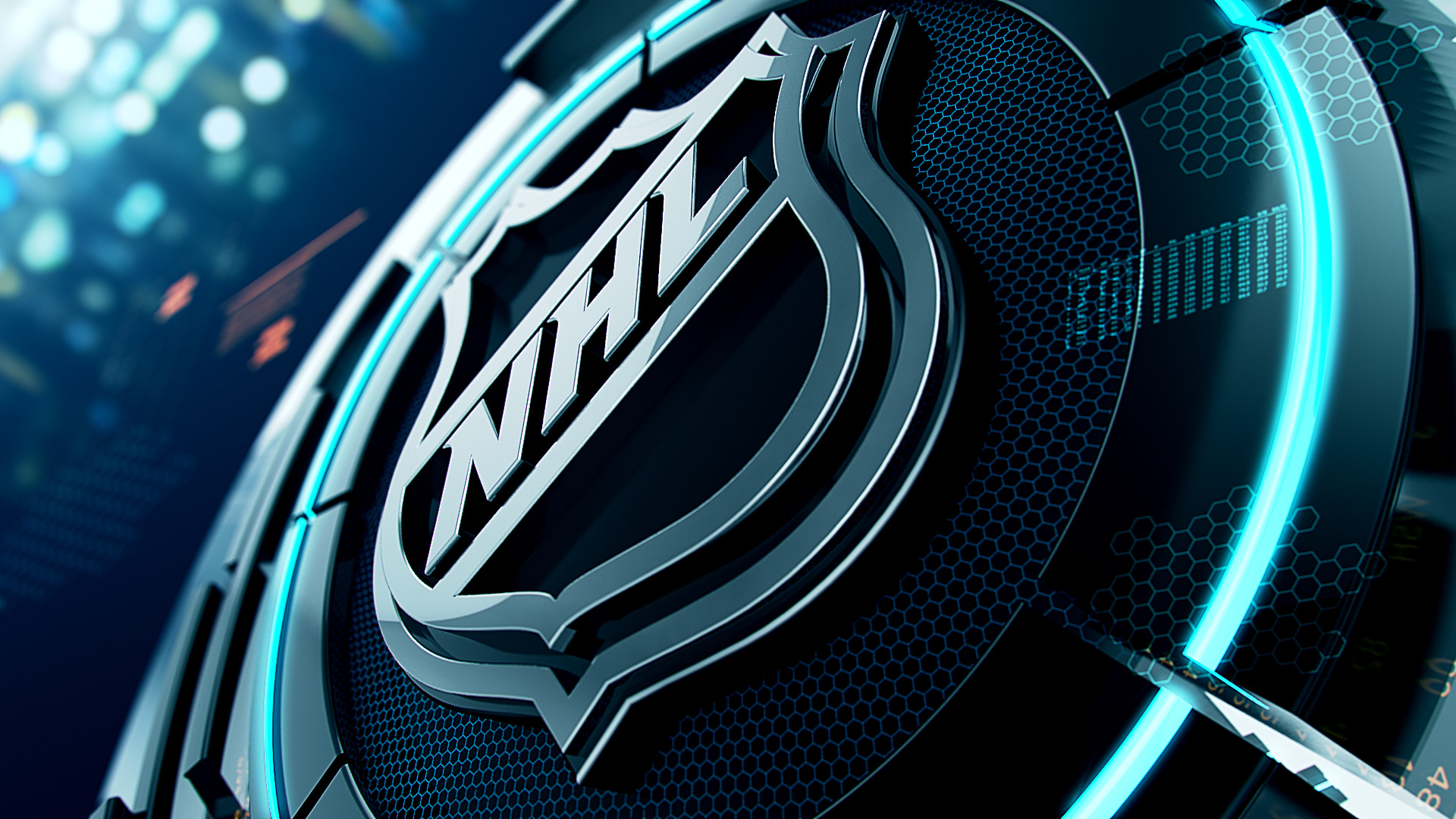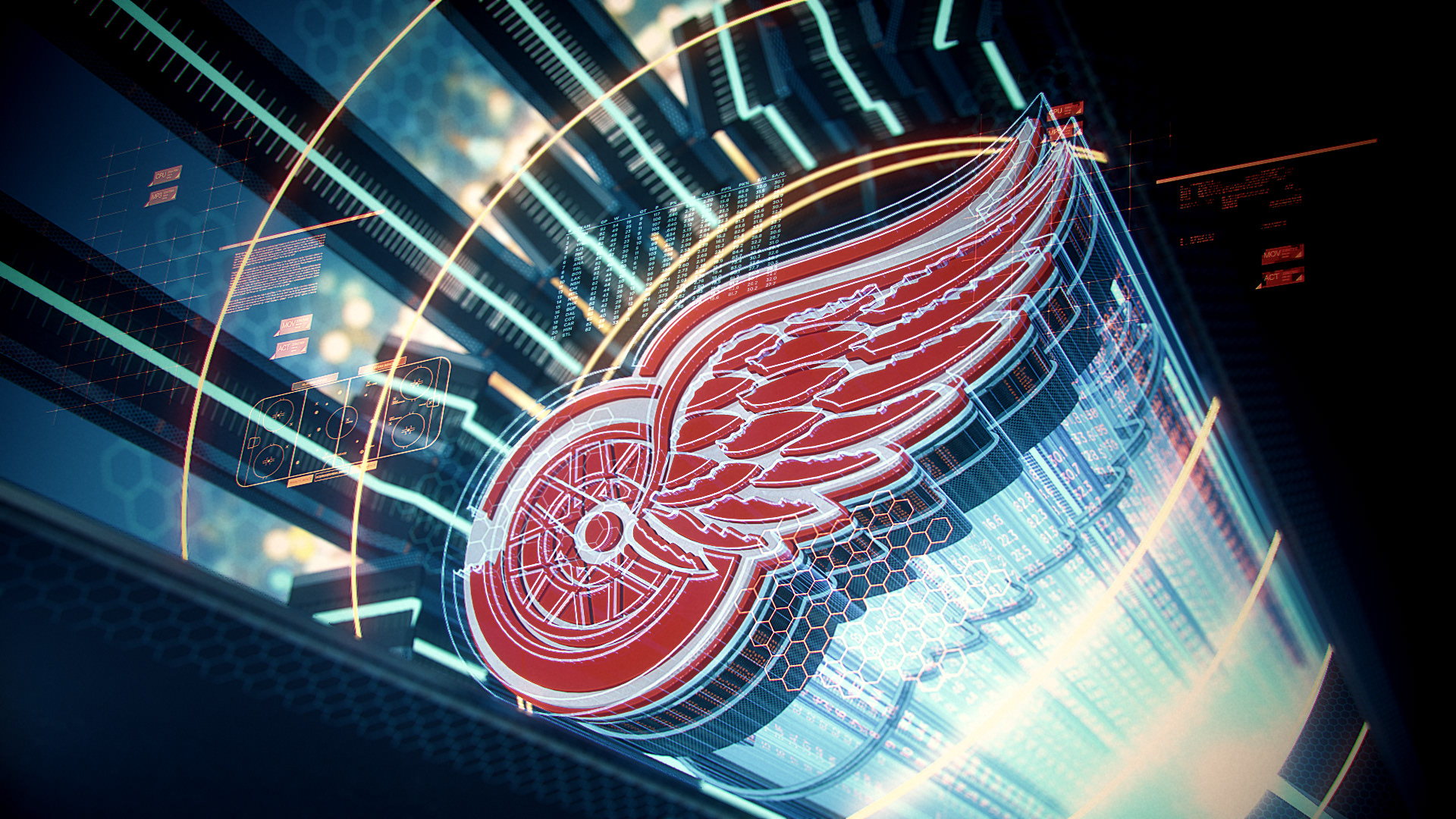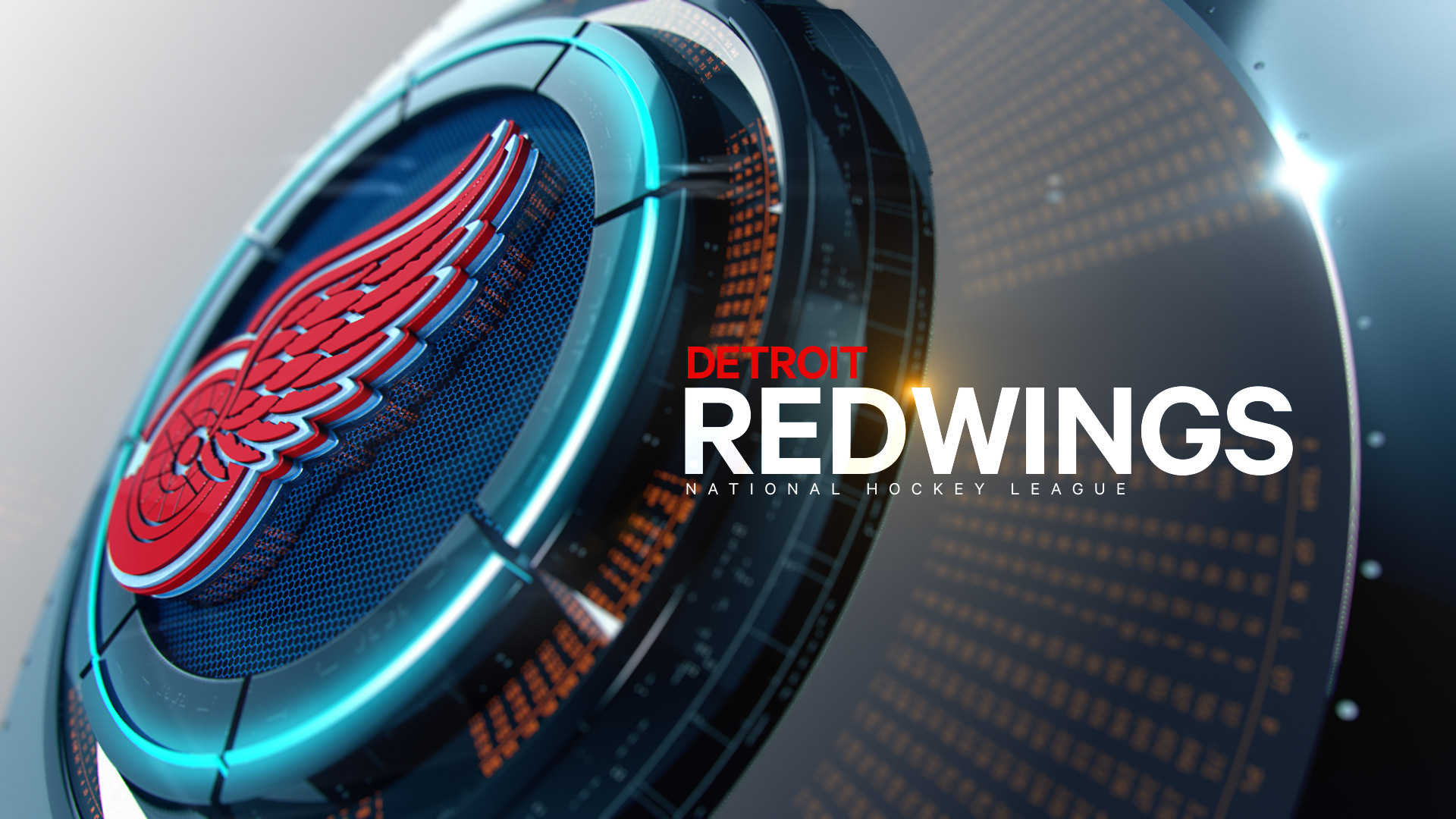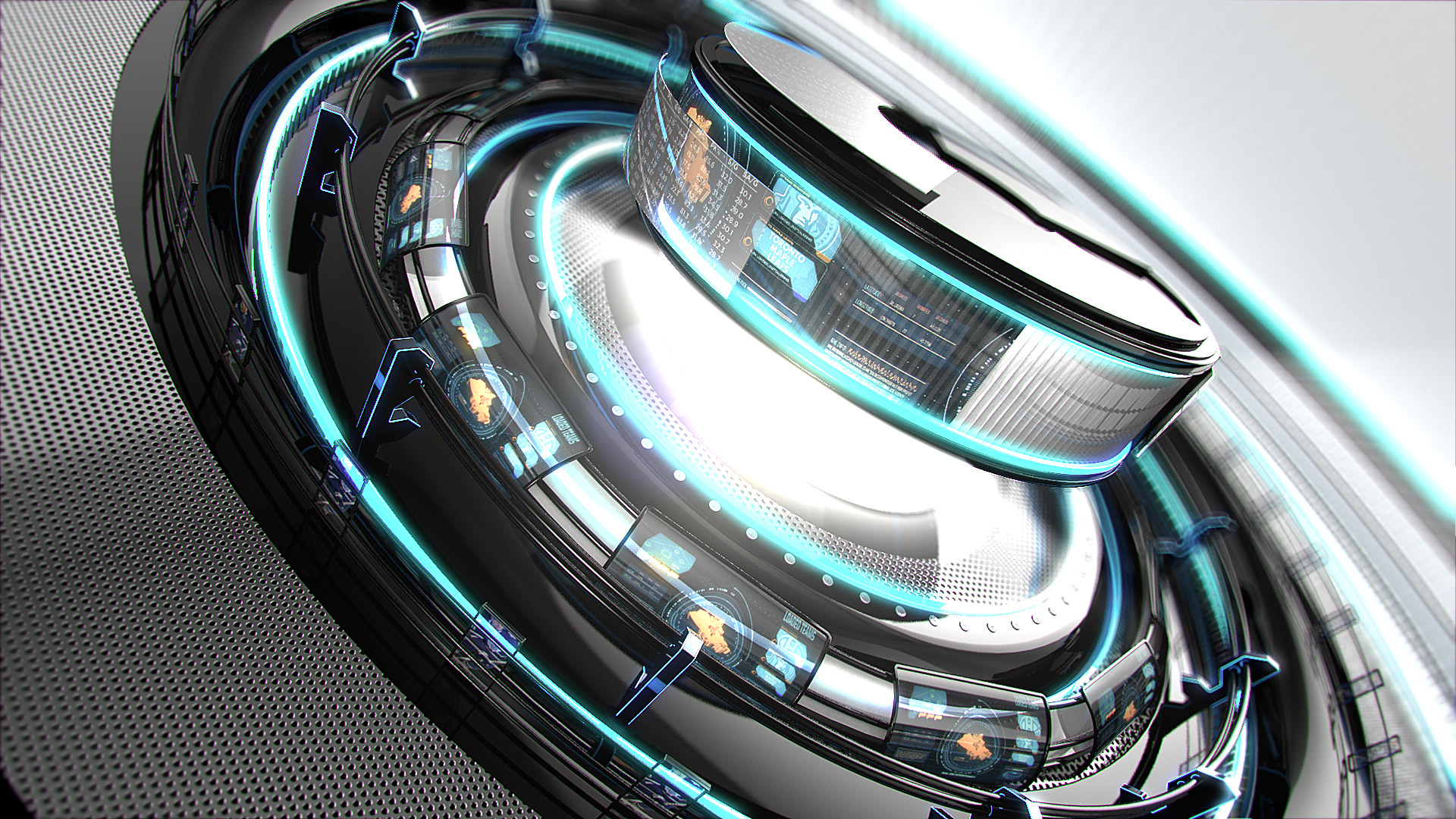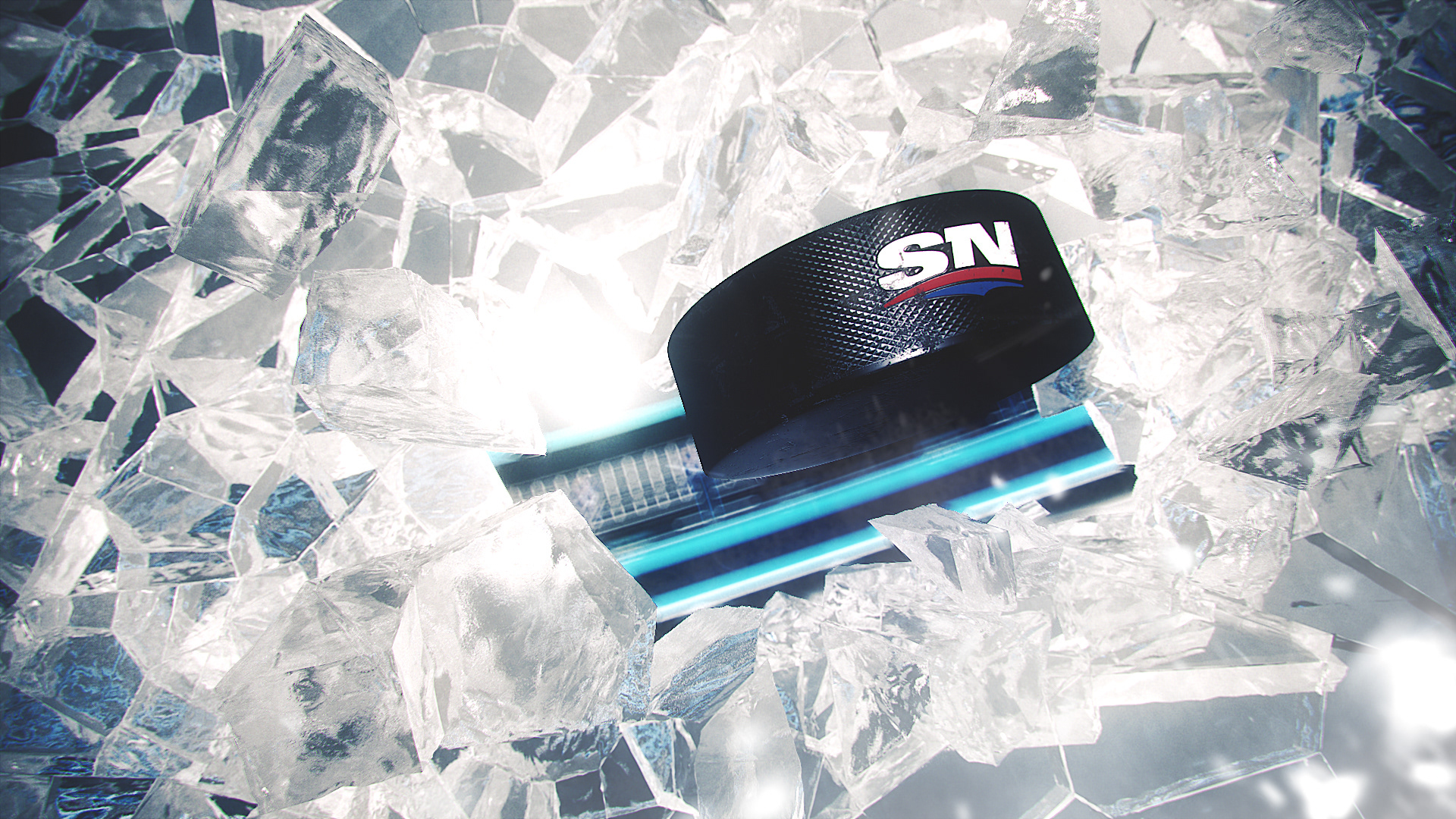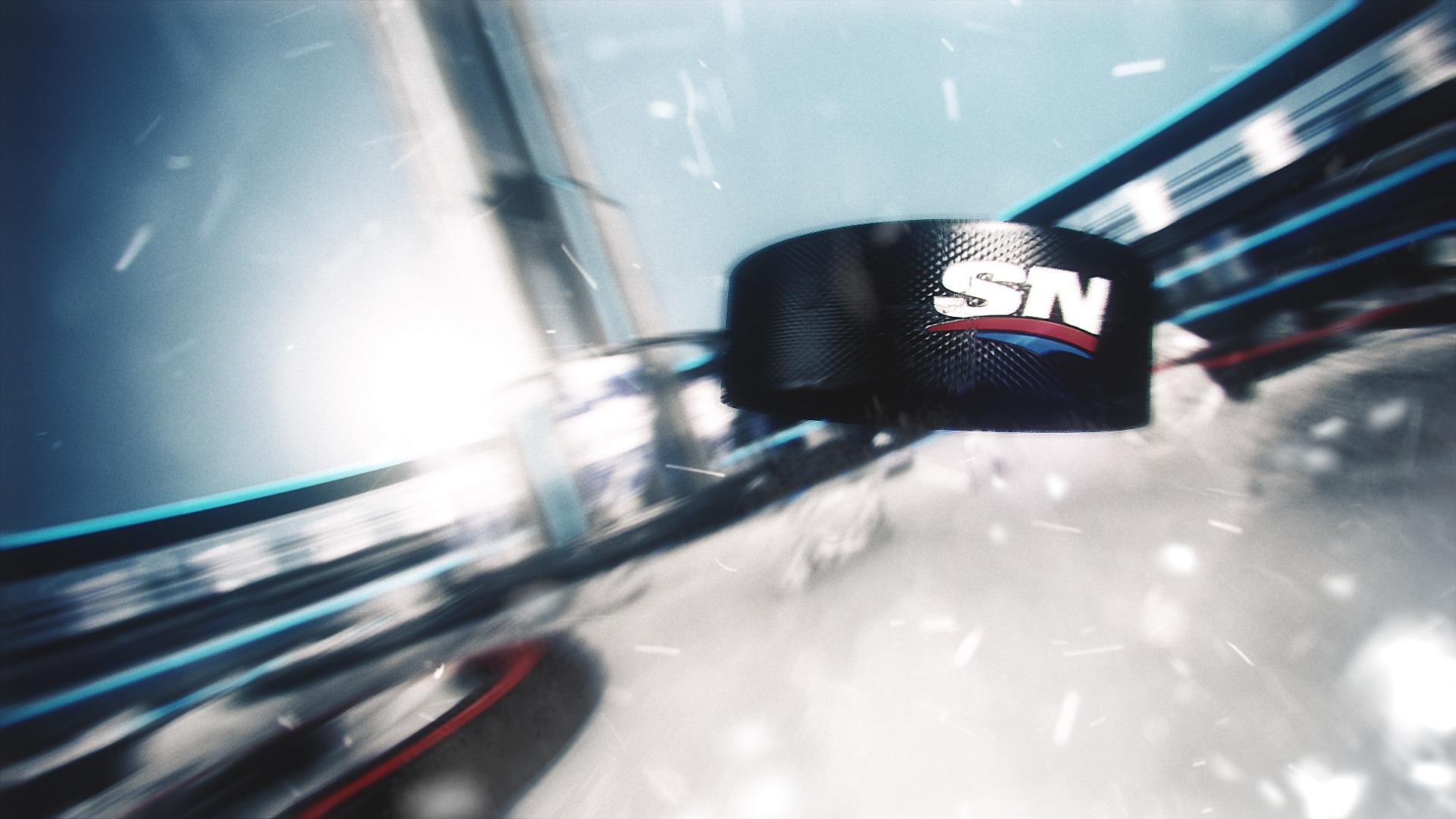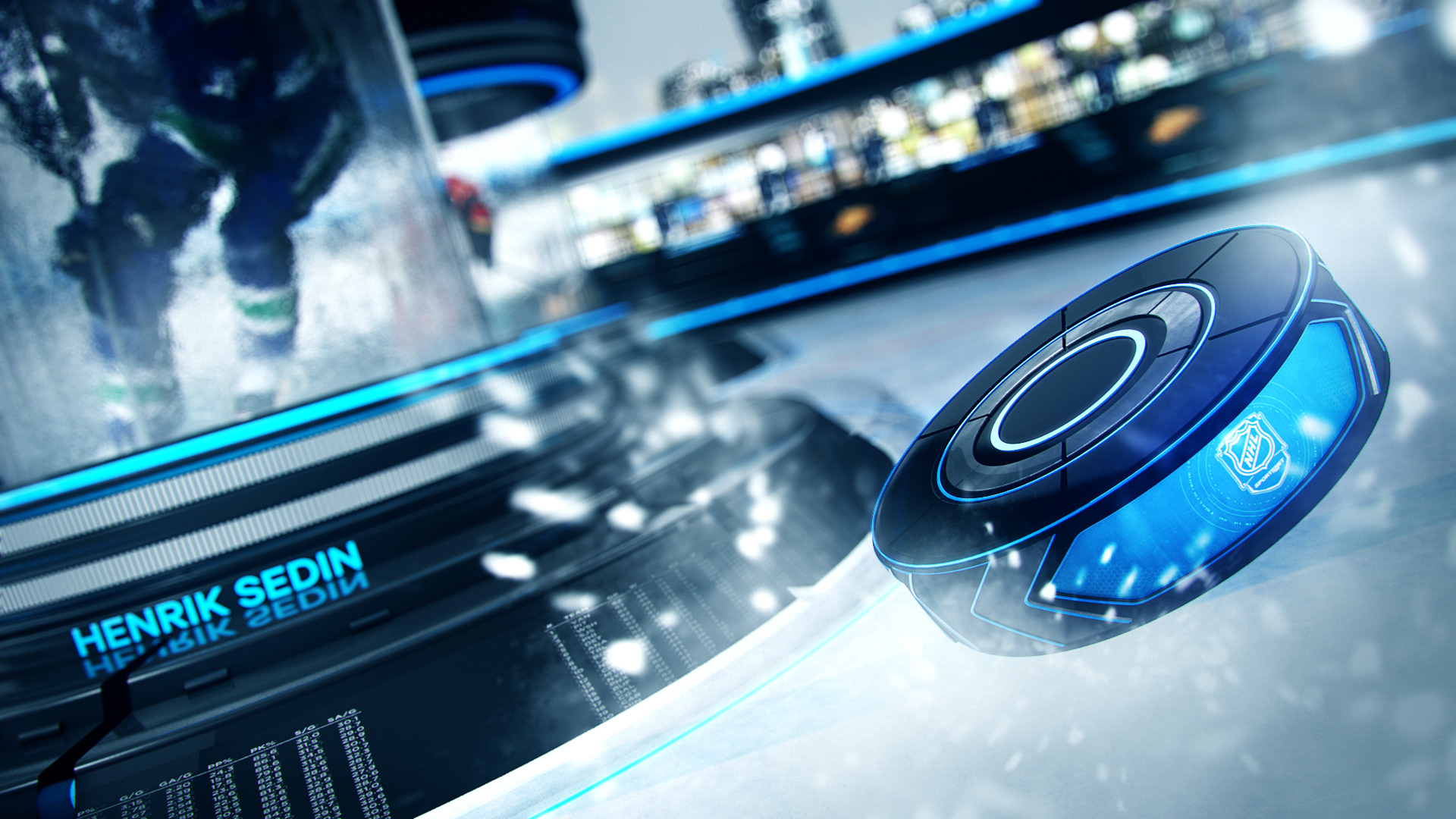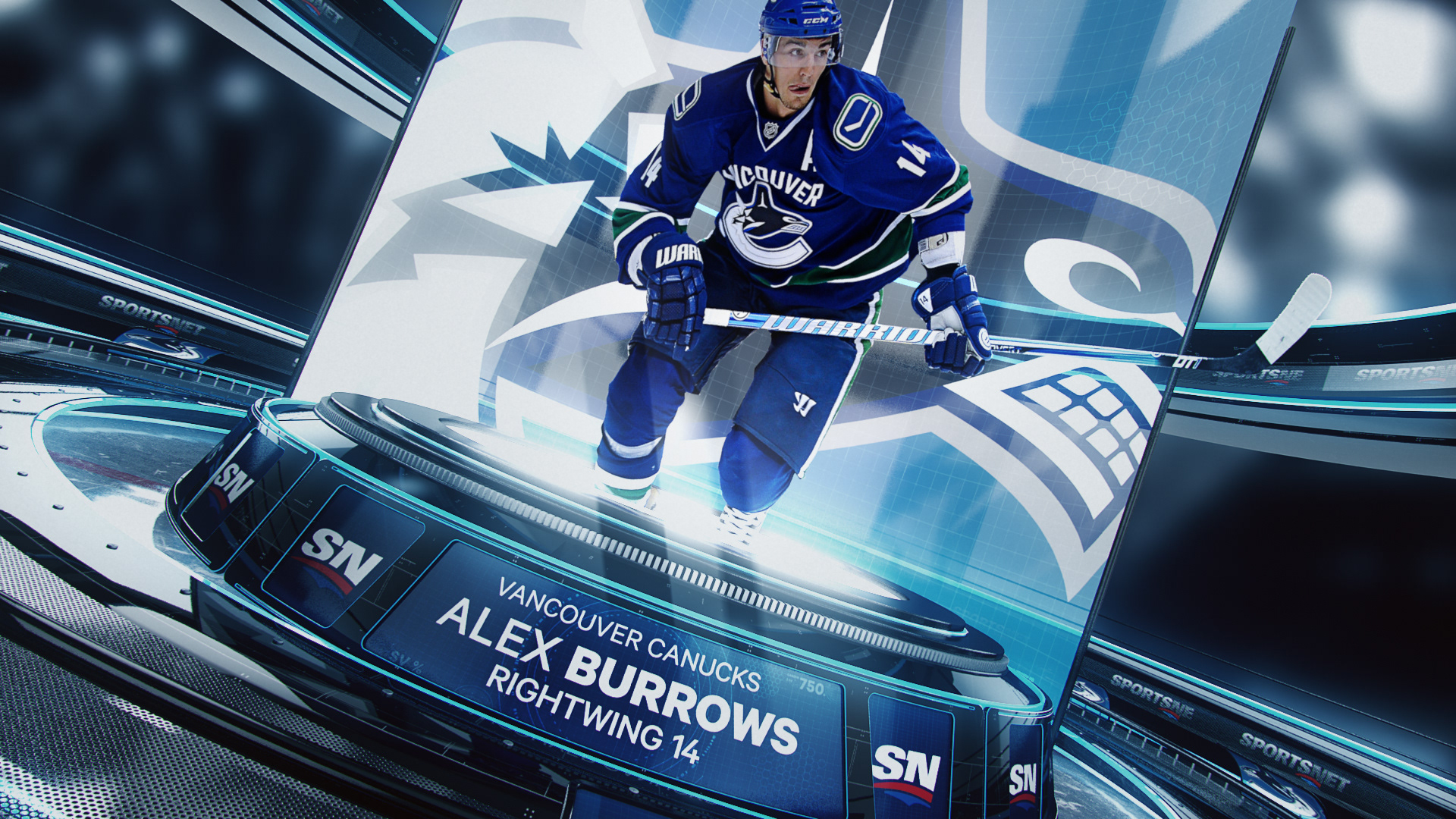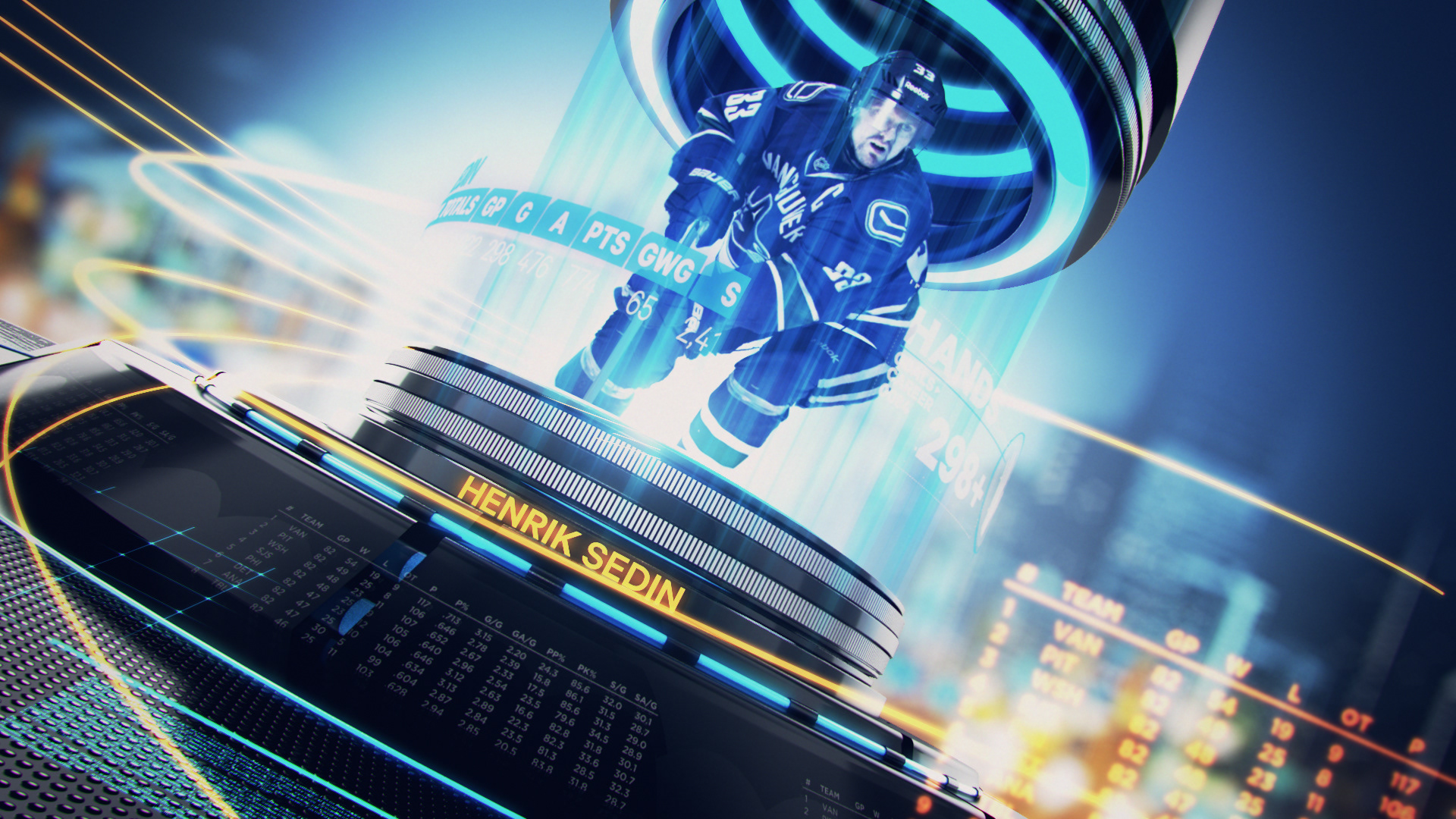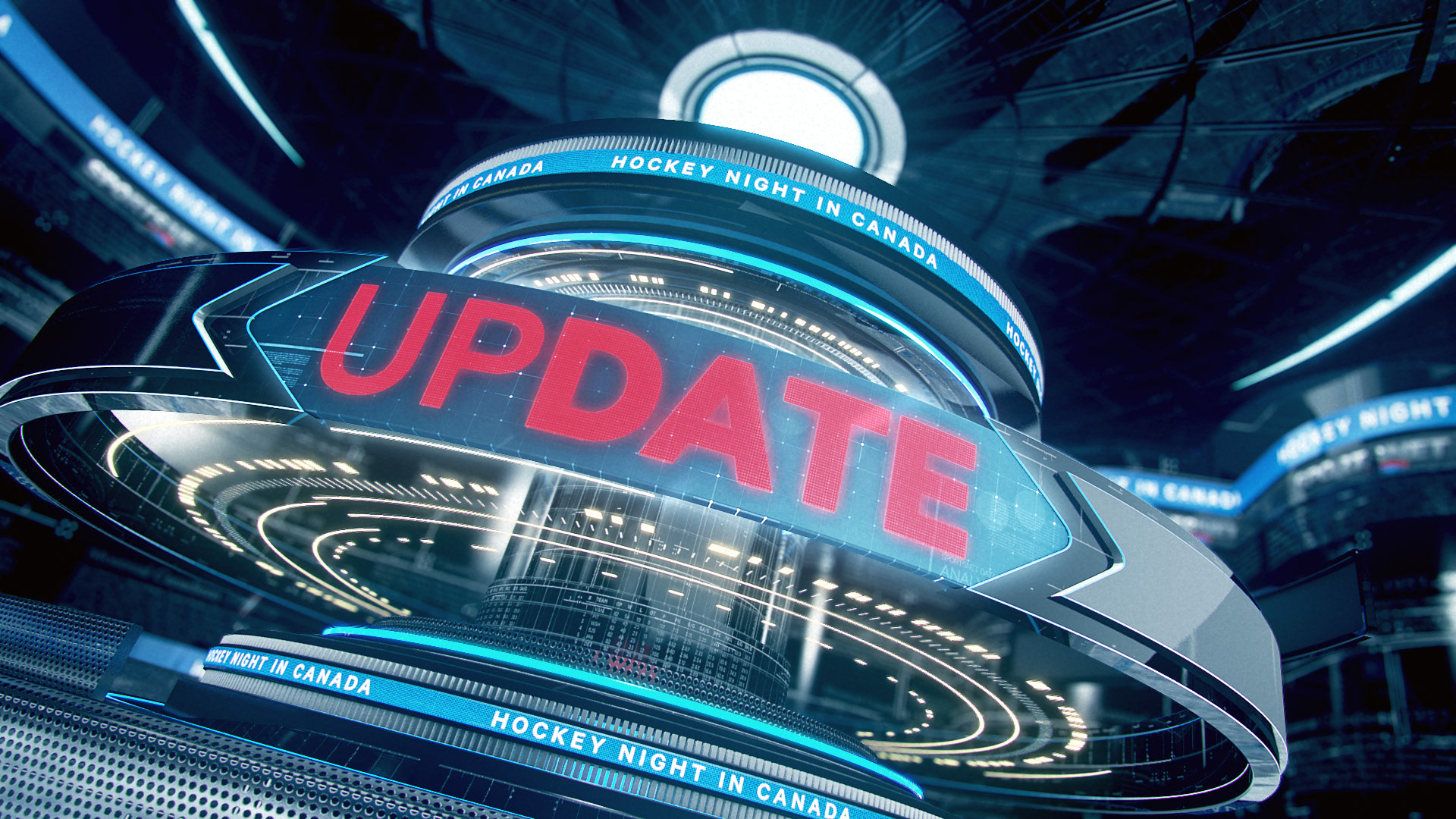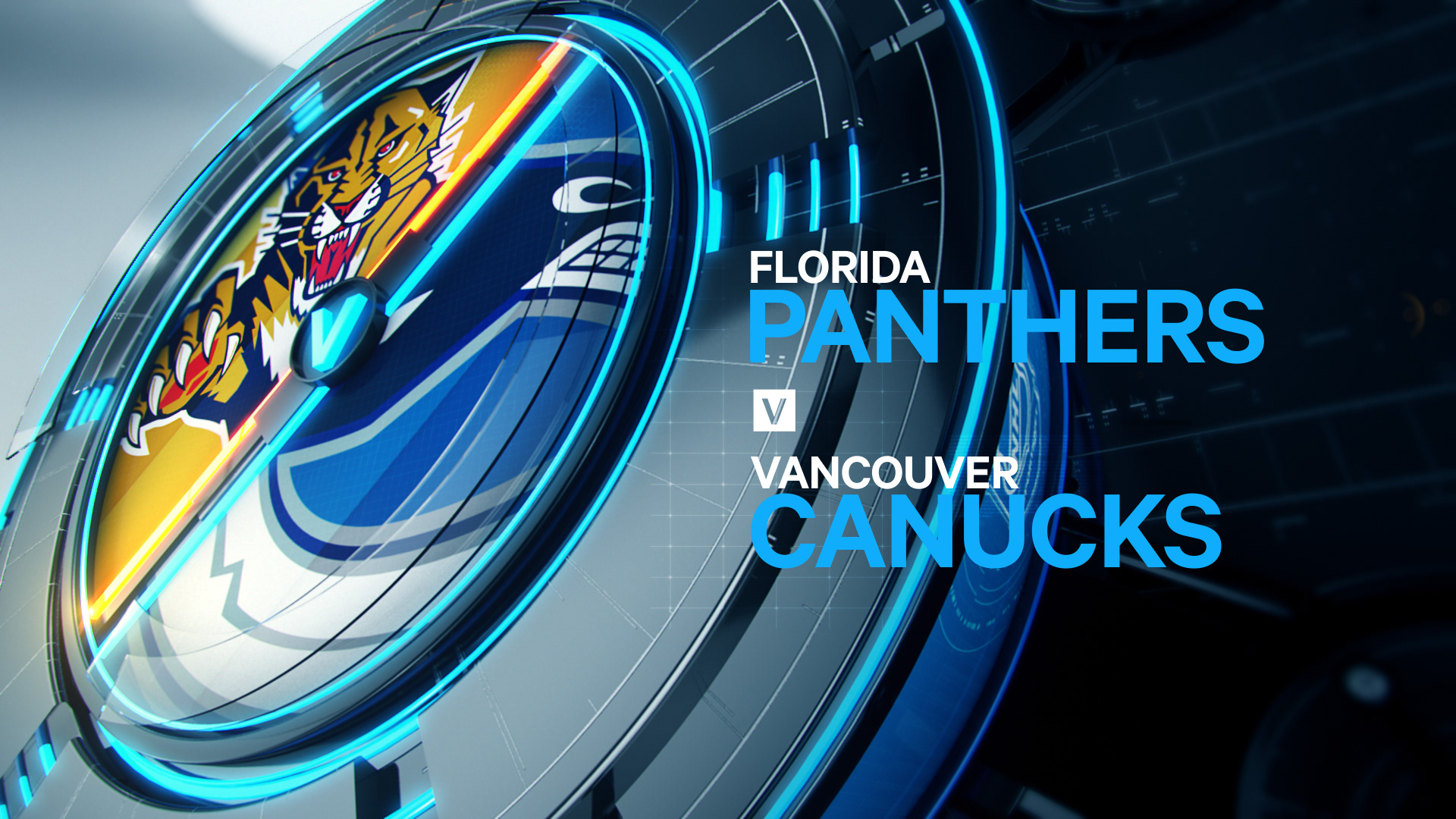 Here are some UI/Gack elements I built.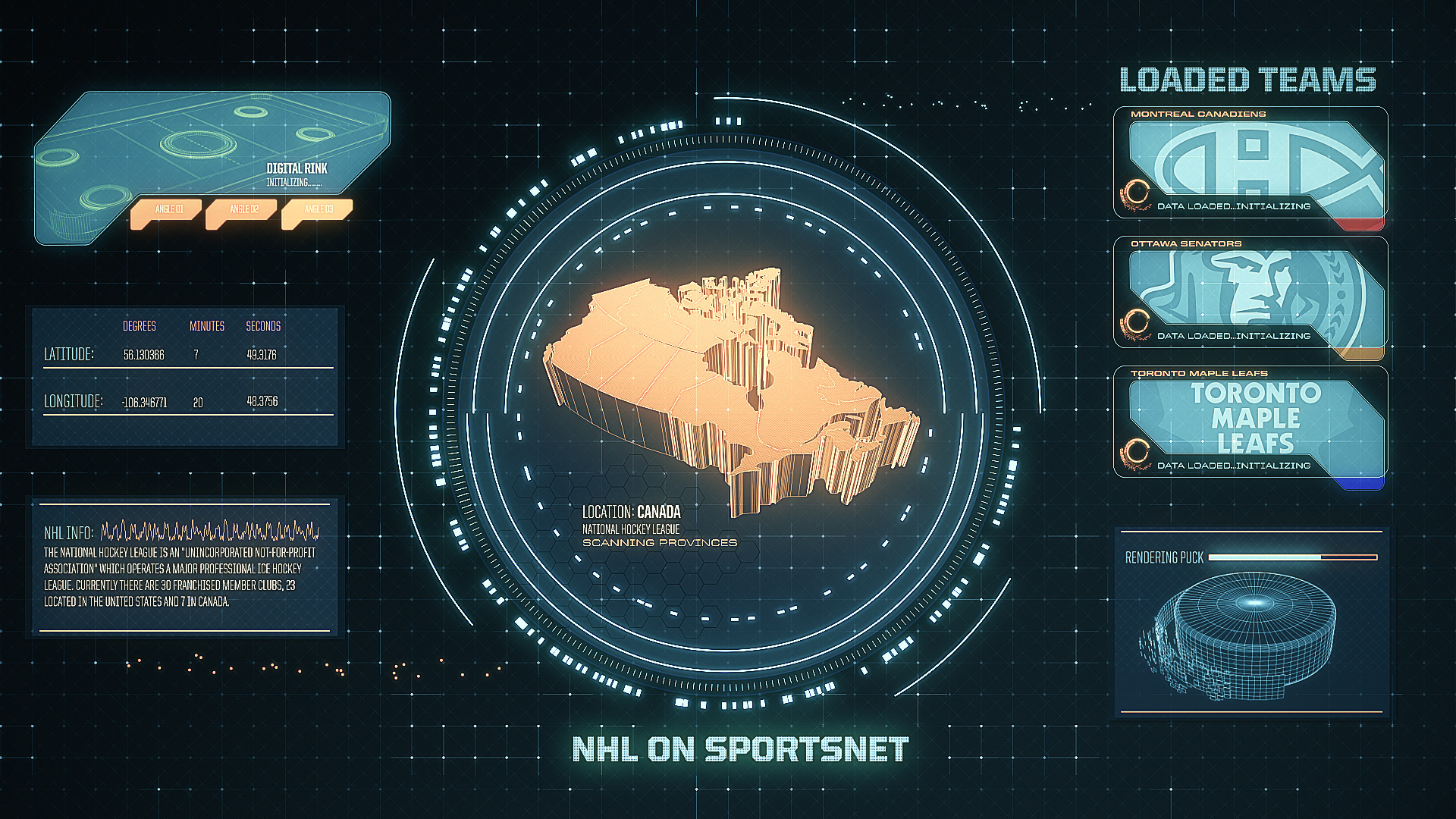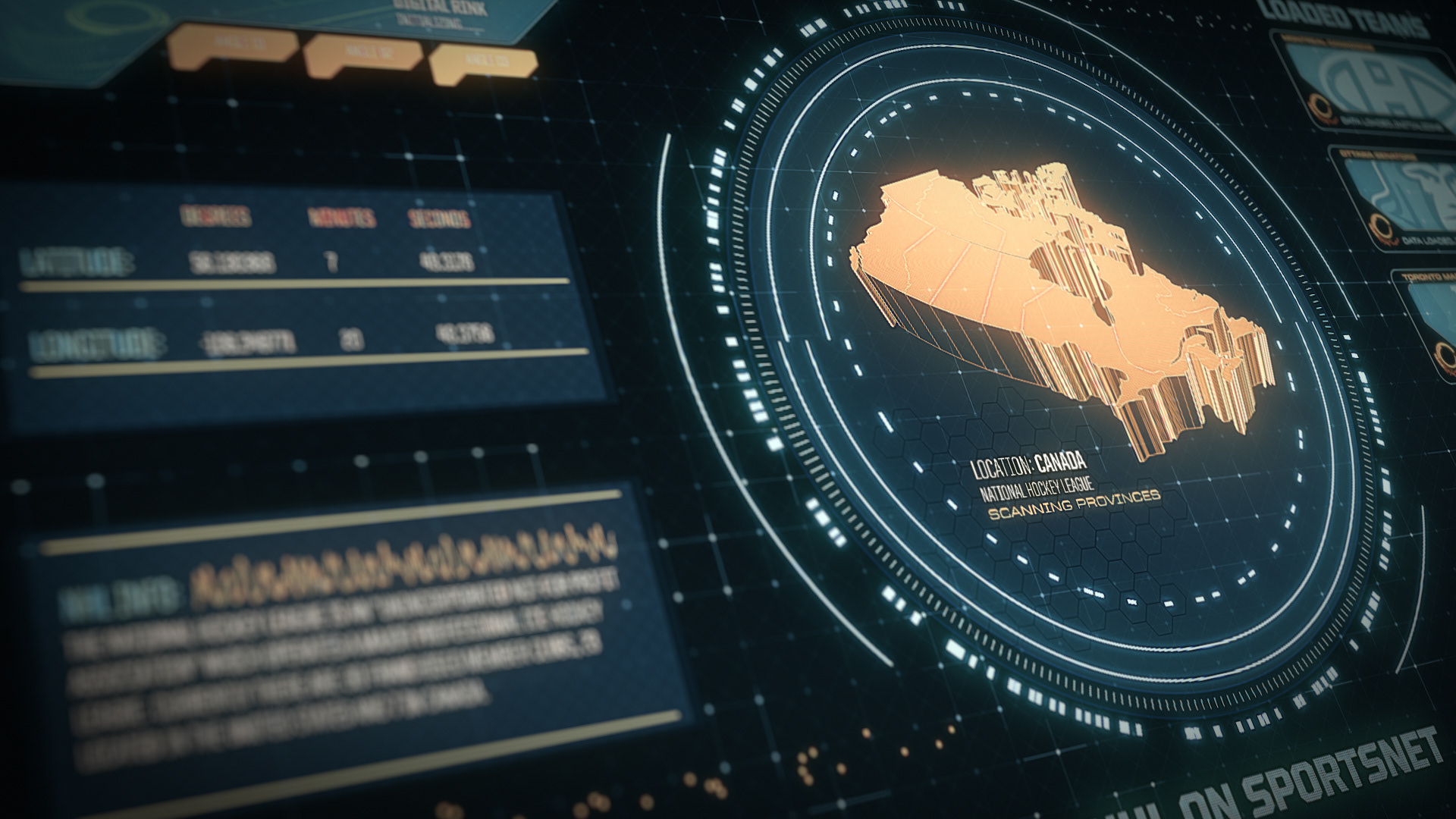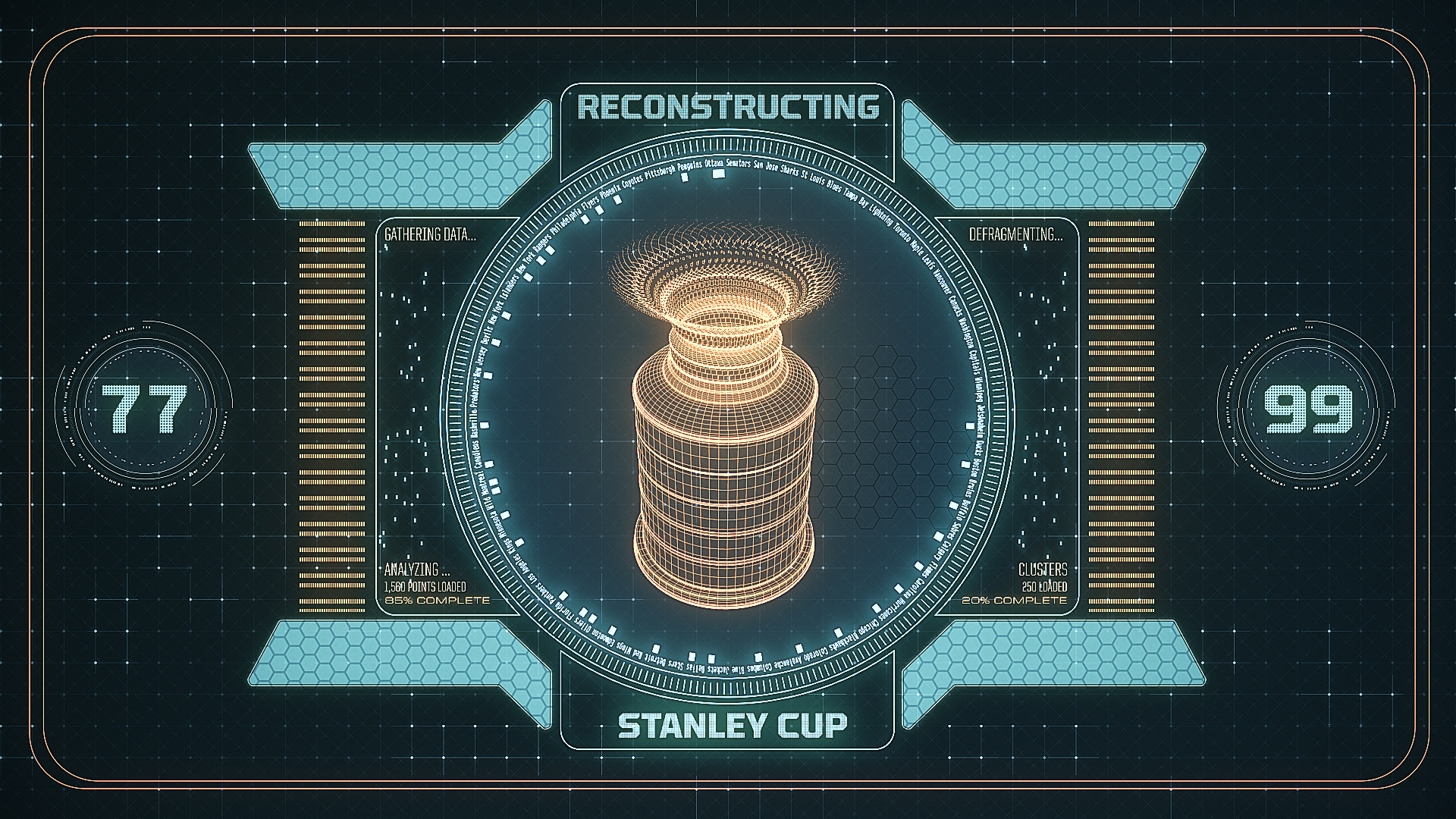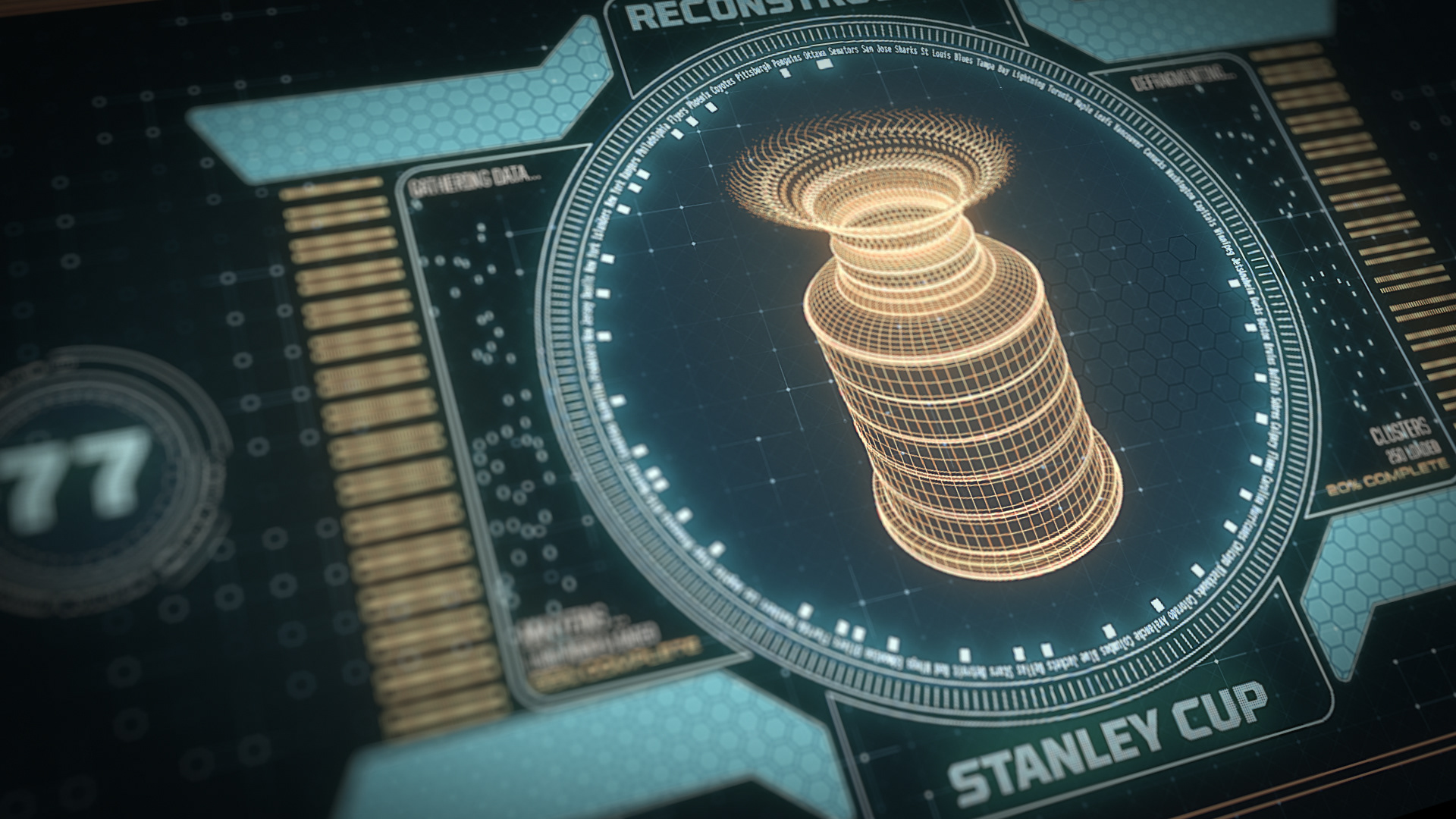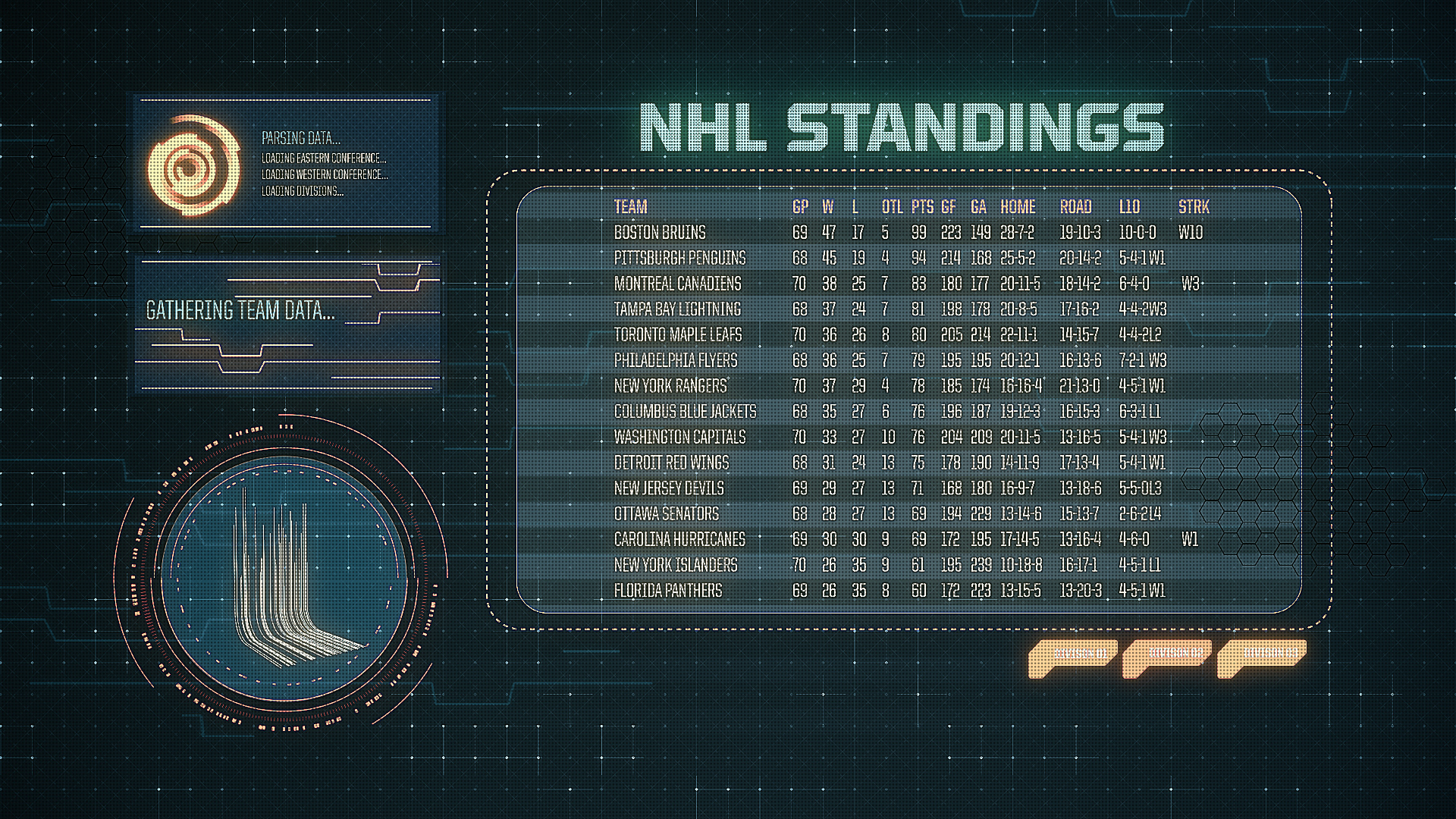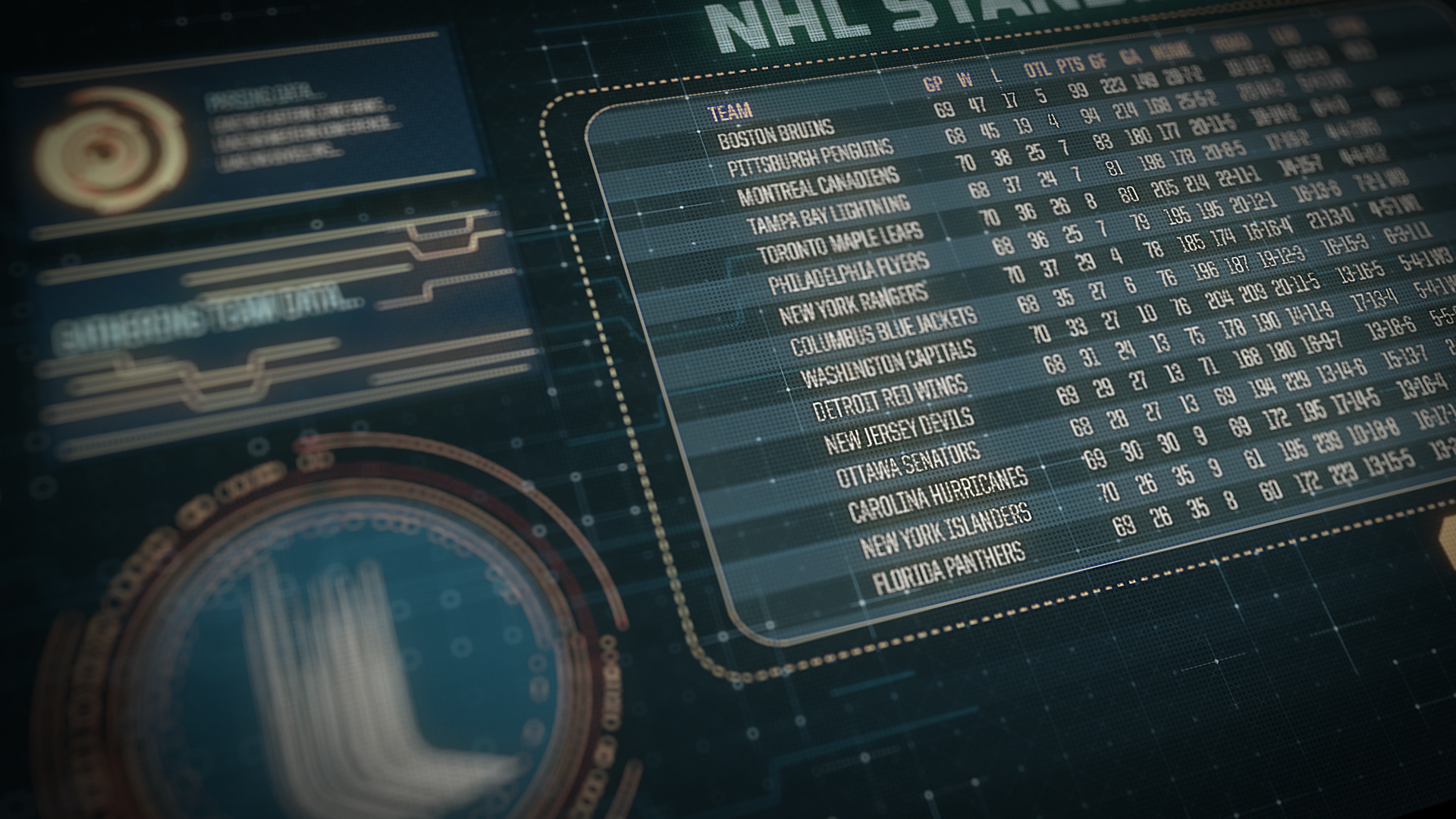 Below are the Concepts for HNIC (Hockey Night In Canada).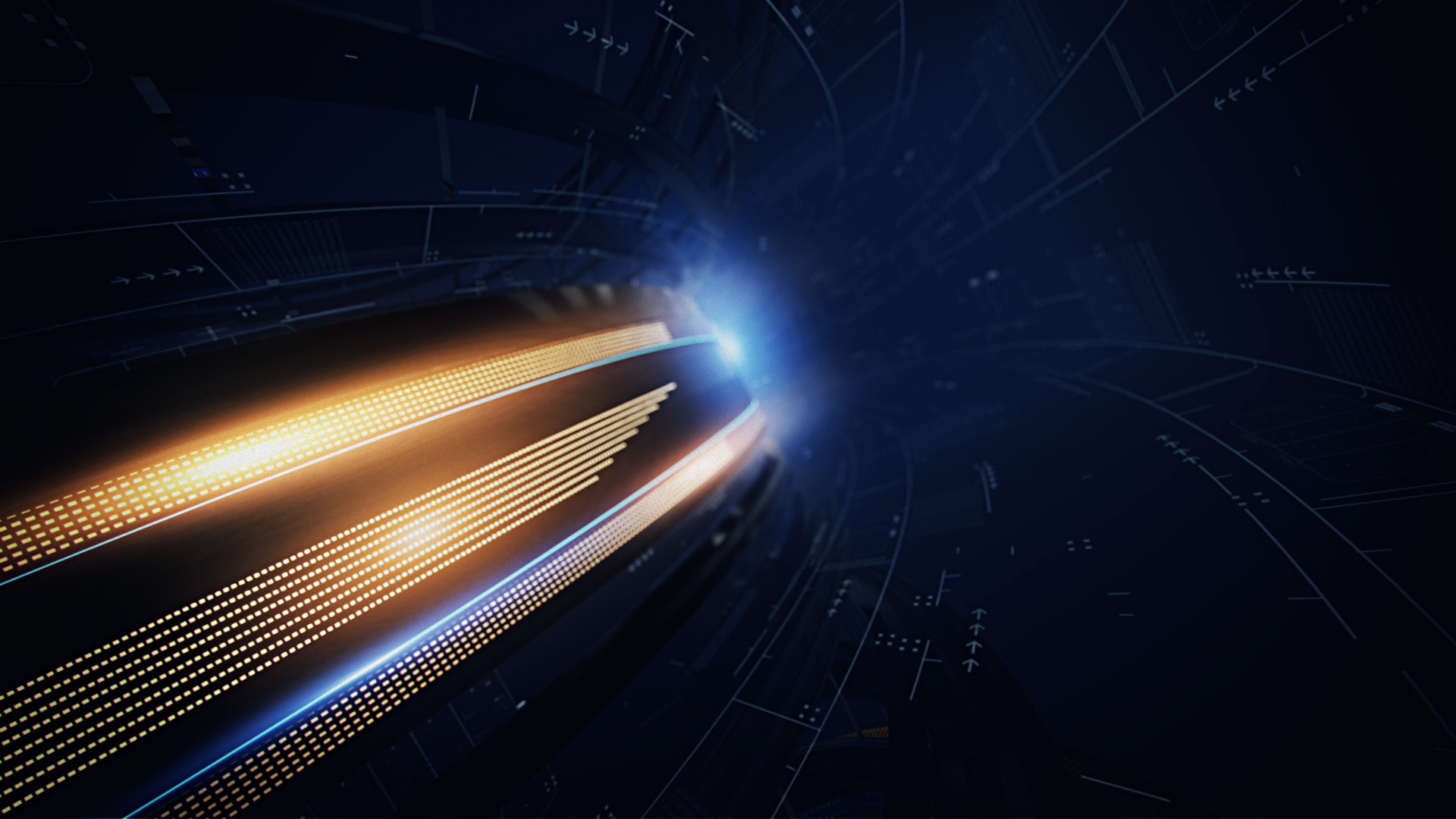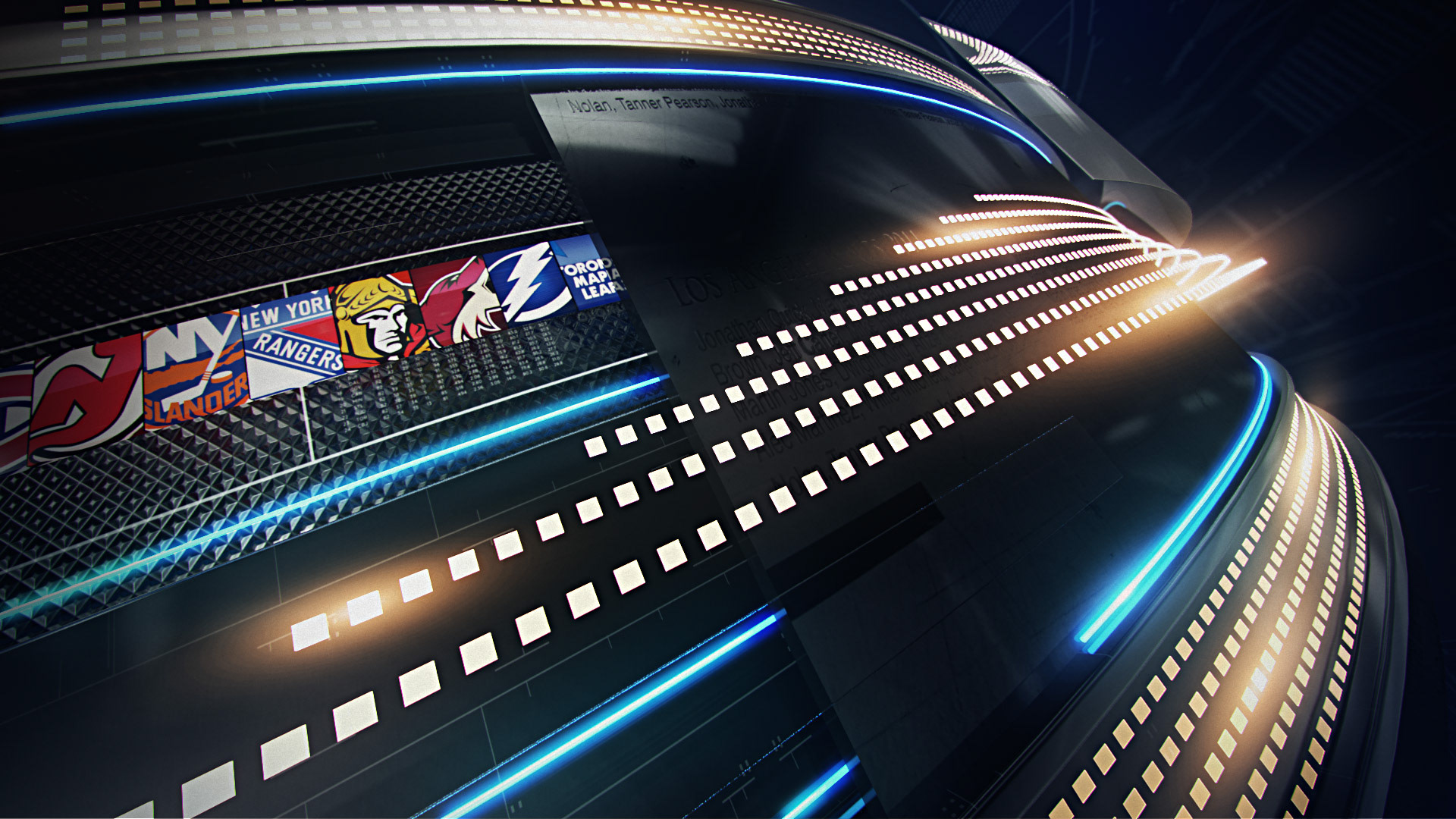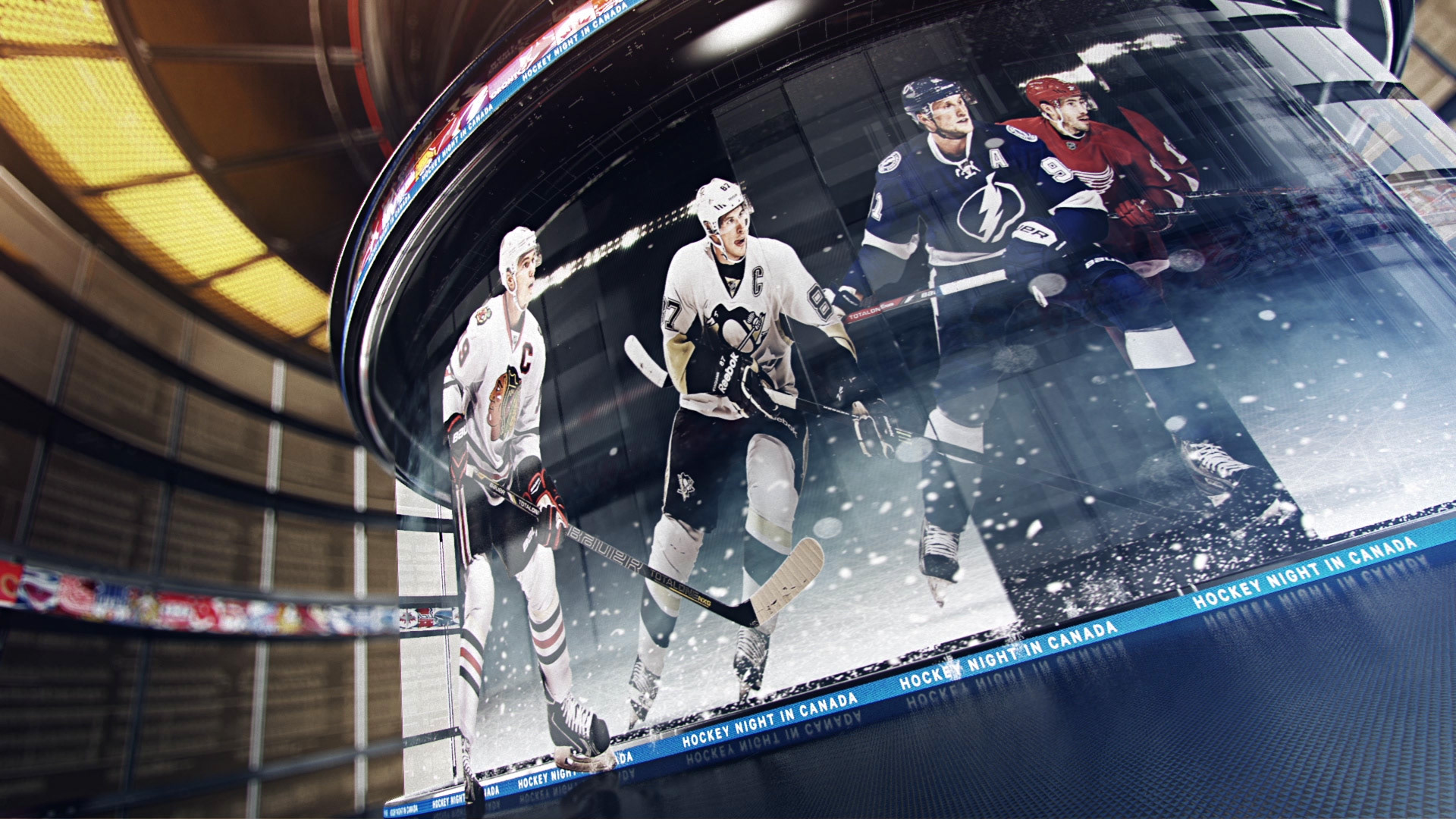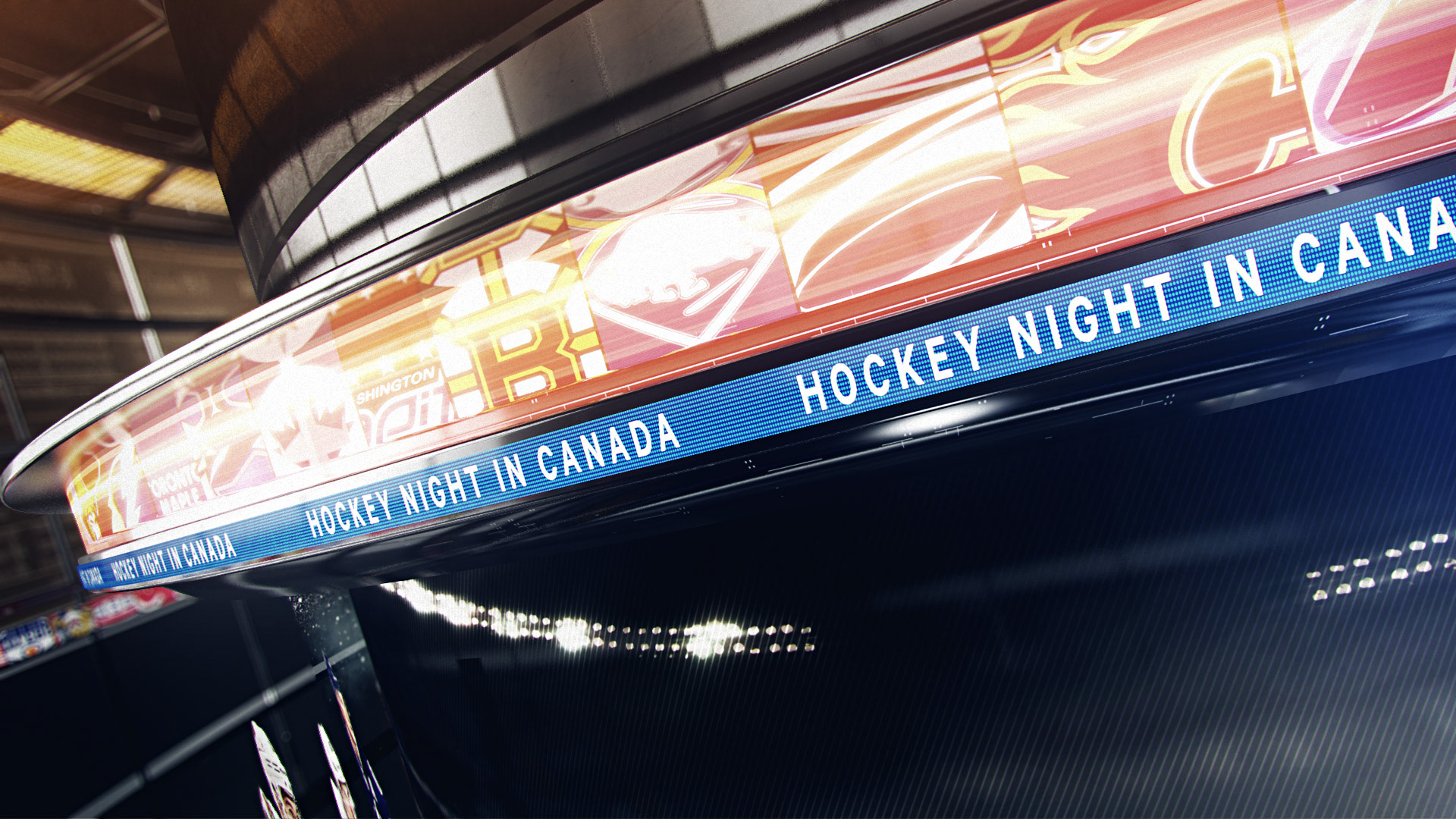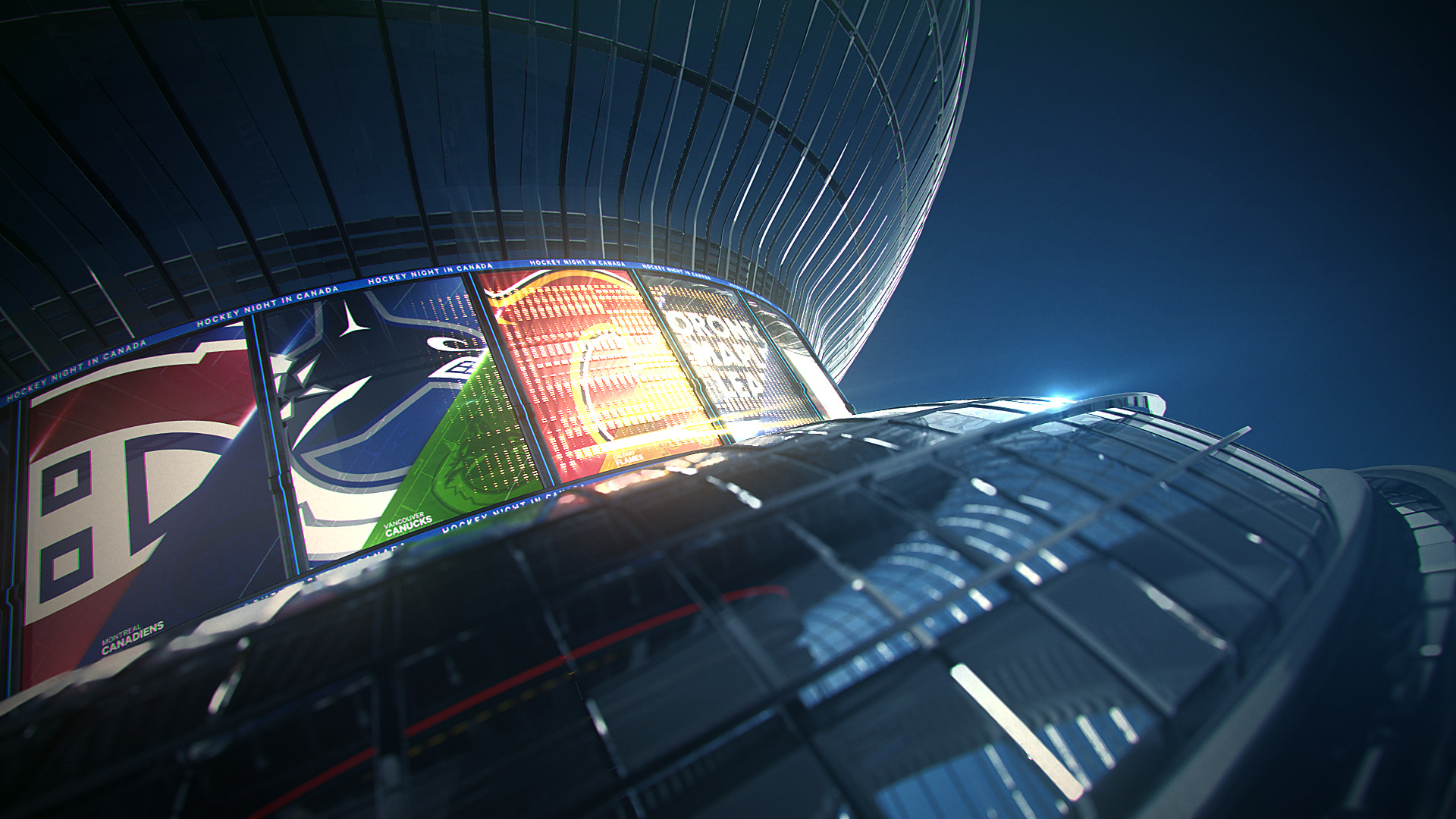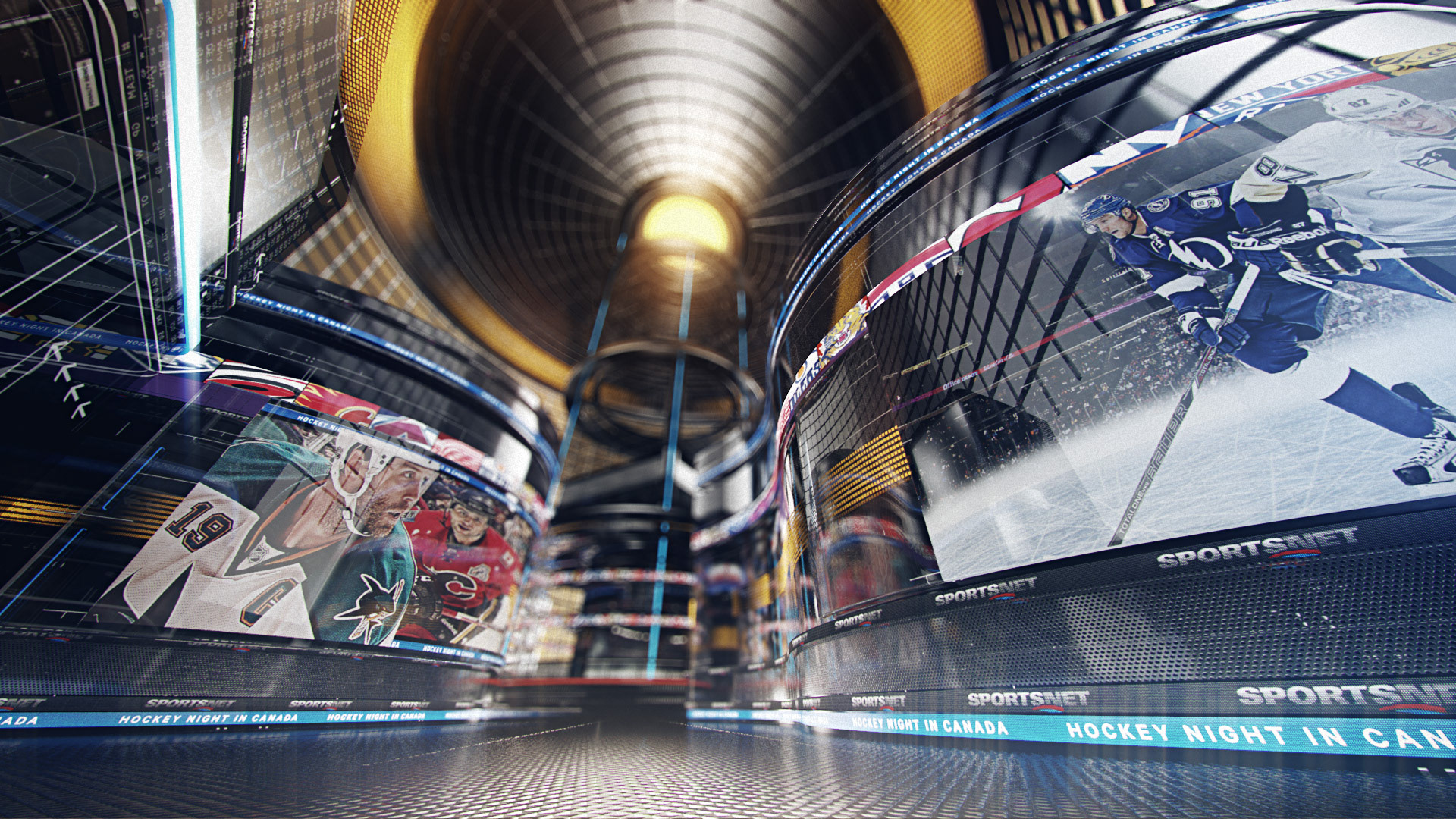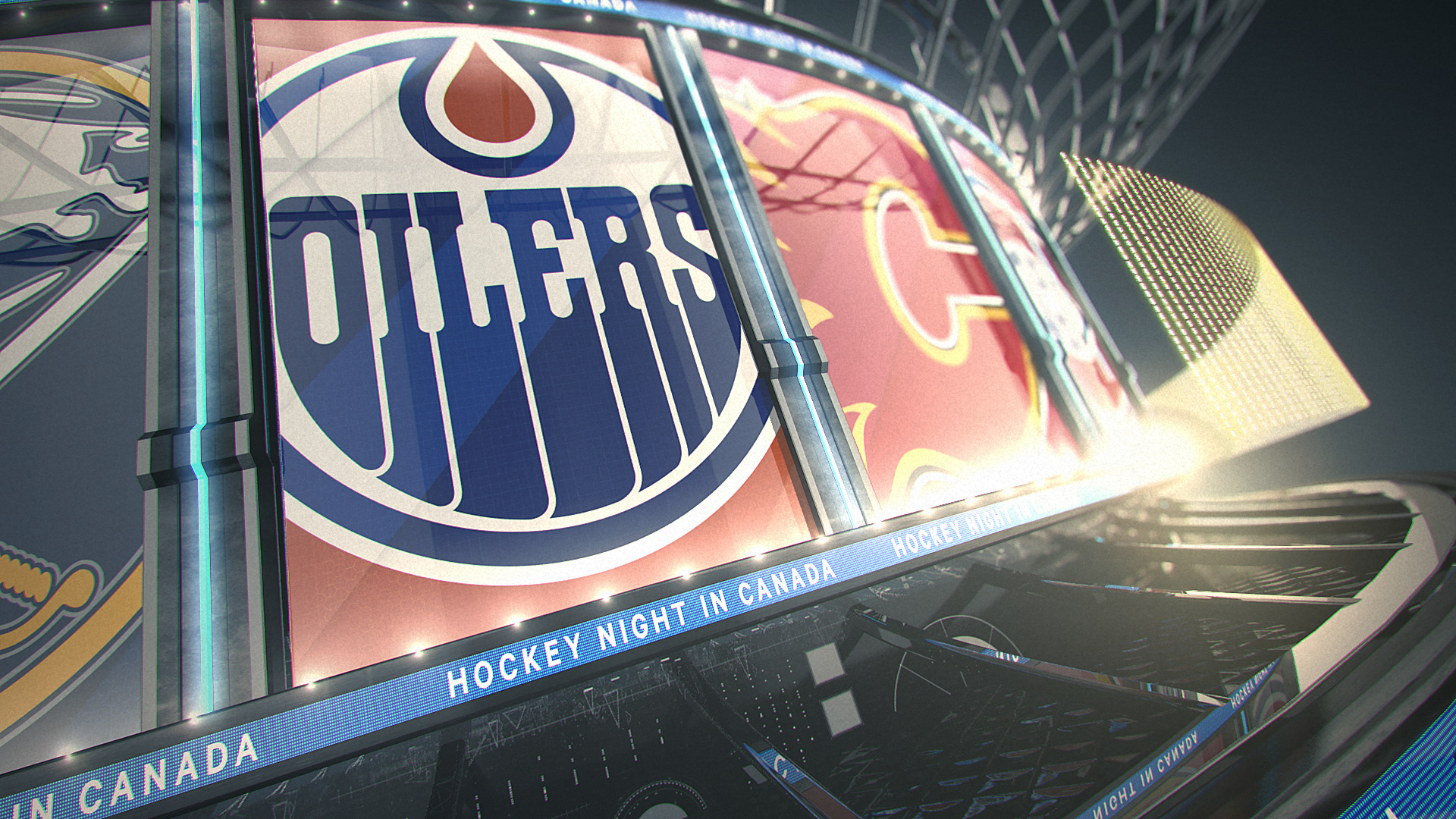 Initial approved concept for Hockey Night In Canada